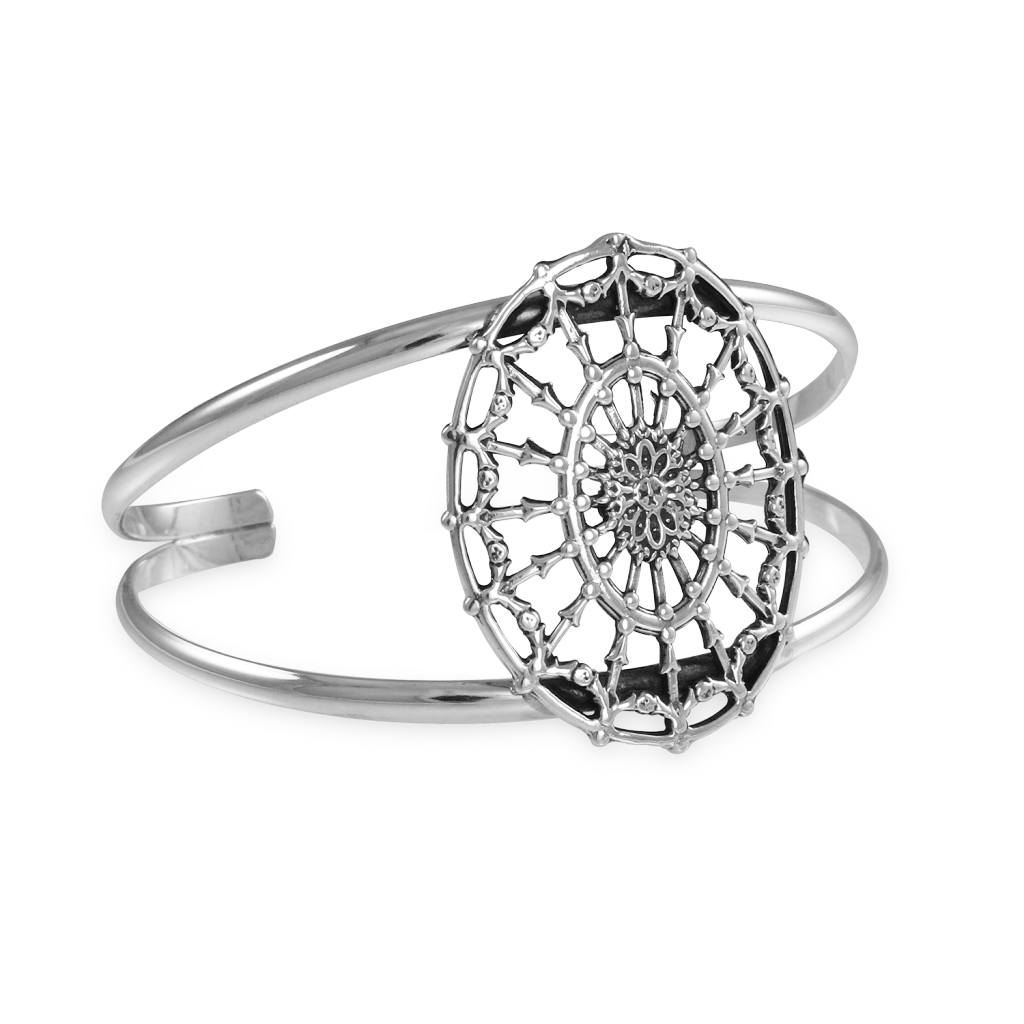 One of our most beautiful collections was inspired by a building that housed and still houses some of the most powerful and compassionate women of our history. Thanks to the Daughters of the Revolution, we proudly celebrate their story through design. 
Our founding fathers gave us so much. Here in the Lowcountry we are reminded of that every day. But what about the founding women? Their voices and power for most of history have been more powerful than many realize. 100 years after becoming a free country, they could no longer be quieted or pushed out by their husbands, fathers, brothers or sons. Even after 100 years of freedom, the Revolutionary War was still a huge factor in the lives of many. This 100 year mark inspired a new feeling of patriotism and a new rise in wanting to celebrate the history of what these men died to create. Out of this swell of this patriotism, the Sons of the American Revolution was formed in 1889. To be a member, you had to prove your lineage to a soldier who fought in the American Revolution and what state they fought in. A year later in 1890, the Sons voted to exclude women from this movement.
With a surge of even more fire and wanting to celebrate their ancestors, a group of strong and powerful women gathered on October 11th of 1890 and changed everything. On that day, the Daughters of the American Revolution were born.  Mary Smith Lockwood, Eugenia Washington, Mary Desha, and Ellen Harden Walworth, lead and hosted that first meeting of 18 women and 4 Sons of the American Revolution, and have been in operation ever since. Their first reigning president was the first lady of the United States at the time, Caroline Scott Harrison and her vice president was Mary Cable. These women created a movement that moved a nation.
The three pillars of the DAR are and have always been historical, education, and patriotic. They are a nonprofit, nonpolitical organization. Their goal is to promote patriotism, preserve history and its artifacts, and to educate anyone from children and beyond. They raise money to restore historic properties, to conserve important documents, and keeping track and care of the collection. They help veterans and support our troops across the world.
After the very first DAR meeting was held, the number of memberships soared. The number of artifacts, work to be done, and goals that were drafted became overwhelming. This is when the design and construction of The Memorial Continental Hall began. This stunning building, designed by Edward Pierce Casey (who designed the interior of the Library of Congress) was finally completed in 1910, and was located just two blocks away from the White House. This stunning building provided a safe place to store documents and artifacts, provided a place for the members of the DAR to work and gather, and to continue their work.
Since its founding in 1891, there have been 950,000 members. Here in the Lowcountry there are 69 chapters and 4700 members. The Tamassee DAR school founded in 1919 for continued education is now used as a safe haven for children.
We are proud to celebrate these women and the incredible architect who was chosen to house their legacy. Each of our pieces is designed to resonate Casey's design and celebrate the history of our ancestors and celebrate the women who fight to keep their legacies alive to this day.
To see our charming collection honoring these incredible women, visit our website! https://g2silver.com/product-category/daughters-of-the-american-revolution/
To learn more about the SCDAR and if you're interested in joining visit their website! https://www.southcarolinansdar.org/
Learn more about the building our jewelry is inspired by: https://www.youtube.com/watch?v=Zejm4G4OEq4&t=96s