Charleston Gate Collection
Experience the essence of Charleston, SC through the original Charleston Gate Collection. Each design is modeled after a historical piece of architecture that has been preserved through time because of its significance to our city. 
Philip Simmons Collection
Inspired by the designs of Charleston's own Philip Simmons. Philip Simmons was one of America's last great blacksmiths. Born on Daniel Island, SC in 1912, he dedicated his life to creating masterpieces in iron. His works can be seen throughout his hometown of Charleston, and across the world in Paris and China. His work is displayed in the National Museum of American History and the Smithsonian. We have been honored to help carry on his legacy by partnering with the Philip Simmons Foundation.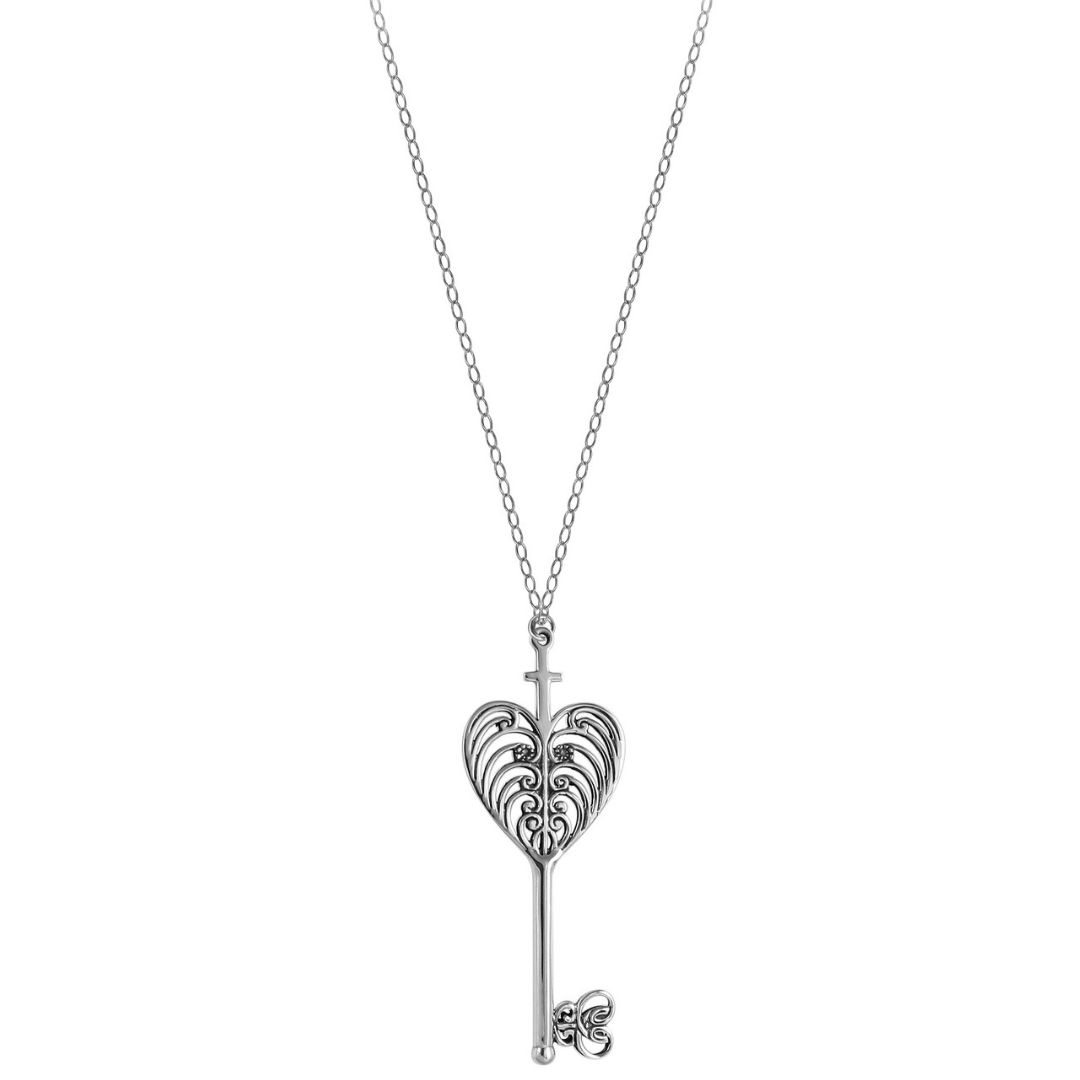 Daughters of the American Revolution
Architect of Memorial Continental Hall, Edward Pierce Casey designed elaborate skylight panels in the early 1900s to illuminate and decorate the main hall and staircases of the building. Each is made of glass set into a metal framework just like stained glass windows. The oval fan-like decorations are based upon the neoclassical designs of Robert Adam in the late 1700s.
Inspired by the most magnificent artist of all, Nature. Our Sea Life Collection features the beautiful shells and animals that call the Ocean home.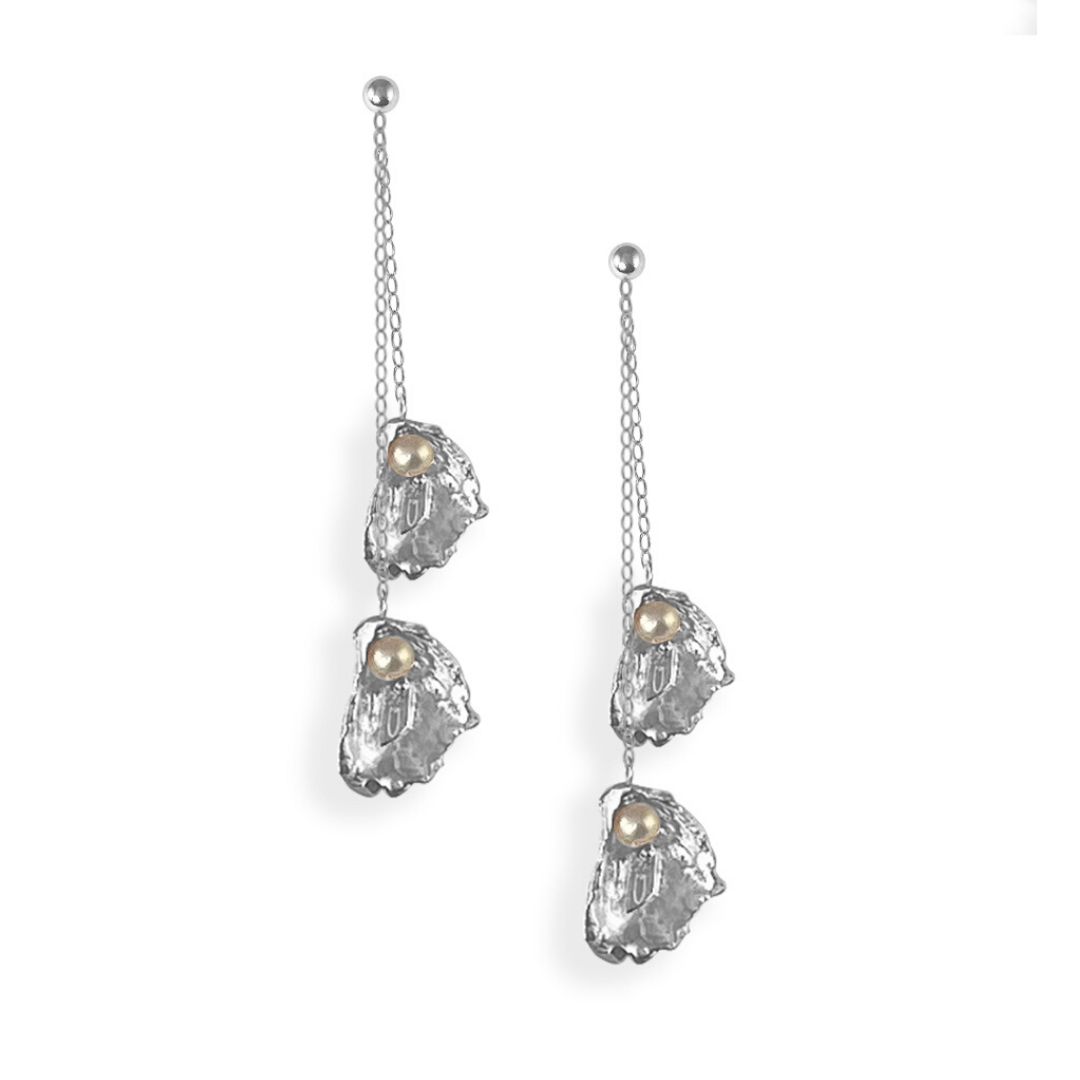 This sterling silver jewelry is made from reproduction salt spoons, small utensils from a time before table salt was as free flowing as it is today. Since it was such a precious seasoning, only small portions were given to a person at the table. Salt was scooped out of an open dish known as a salt cellar, and sprinkled over food with the small spoons. Due to changes in processing of salt for consumer use, the open salt cellar and its accompanying salt spoon have become largely obsolete.
This line is inspired by the architectural masterpieces that decorate the private entryways of some of the most historic homes of Charleston.